Located in Antofalla Salar, Catamarca, Argentina
Triangle Lithium is a lithium exploration and development company targeting the expansion and development of lithium brine assets in the Lithium Triangle, an area that encompasses Bolivia, Chile and Argentina. Triangle Lithium aims to be a leader in the uprising trends towards sustainability and electrification by developing commercially viable projects for use in batteries used throughout the world. The Company was founded by individuals with extensive experience in finding, developing and commercializing natural resources.
The Power Potential of Lithium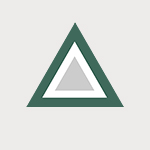 "Advanced, lithium-based batteries play an integral role in 21st-century technologies such as electric vehicles, stationary grid storage, and defense applications that will be critical to securing America's clean energy future."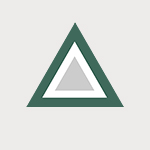 "Many novice real estate investors soon quit the profession and invest. When you invest in real estate, you often see a side of humanity that stocks, bonds, mutual funds, and saving money shelter you from."
Trusted Partners
Triangle Lithium is a values-driven organization and undertakes its projects with an emphasis on care, collaboration, humility, transparency, integrity and sustainability. Our trusted partners are equally as ethical, transparent and committed to operating and growing responsibly and sustainably. Triangle Lithium conducts all of its activities in compliance with local and international laws and regulations.
Thank you for reaching out to Triangle Lithium. Please fill out our short form below. We will be on contact shortly. If you need immediate assistance, please visit our contact page for our telephone numbers.